Edit to add your Embed Code.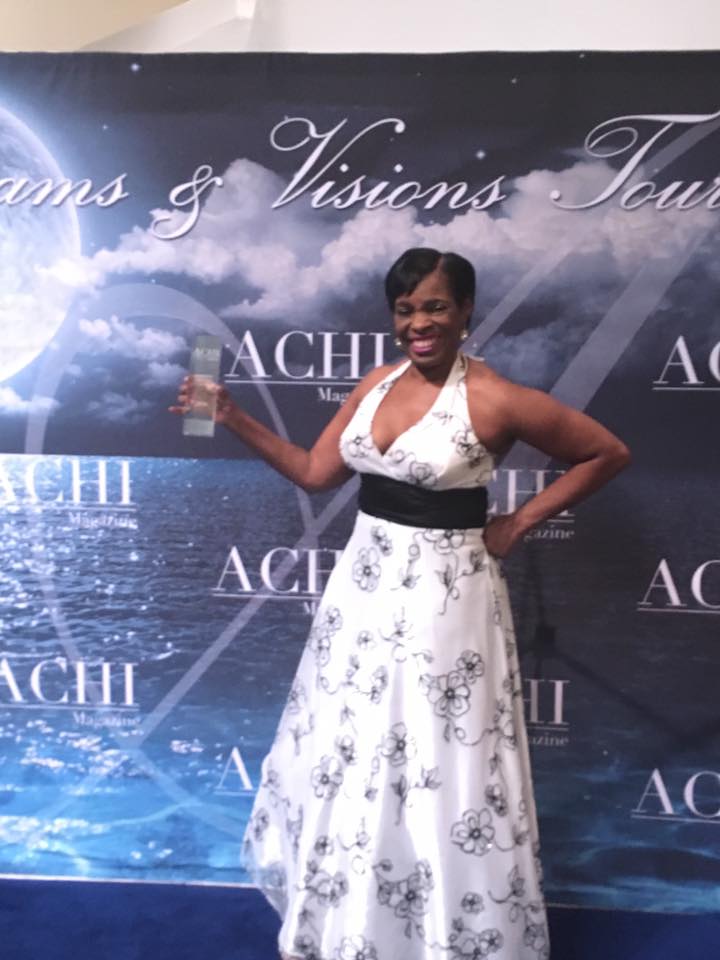 WE WON!!
ACHI MAGAZINE AWARDS
NONPROFIT EXECUTIVE OF THE YEAR
Performing Arts And Literary Society (PALS) is a 501(c)3 nonprofit charity that uses interactive theatre and inspirational literature (books) to raise awareness and to be a mouthpiece to those who may have been silenced by traumatic events such as domestic violence/spiritual abuse (stage play, "A Change Is Gonna Come"), homeless maltreatment (stage play, "The Gift, The Musical)" and other life-altering challenges.
Our vision is to see a community that is healed, filled with healthy marriages and balanced lives, mentally sound children who are inspired to dream and achieve without being crippled by the baggage of past upbringing, and to witness the development and implementation of city and community programs that are geared towards personal development/growth and town and countries who actually care about its citizens.

"WE CONVEY...WHAT OTHERS WOULD LIKE TO SAY...USING A STAGE PLAY!"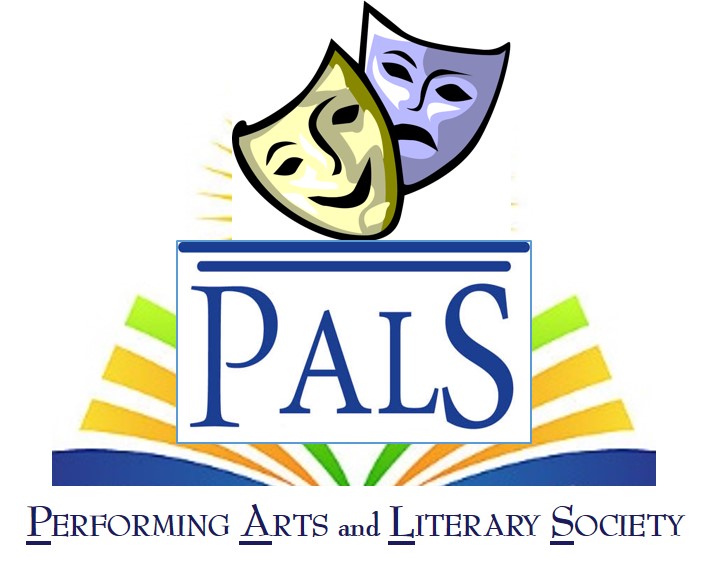 2020 COMMUNITY LEADER OF THE YEAR! CLINTON COLLEGE
WALKER'S LEGACY POWER-15 AWARD
Awarded To The Top 15 Women Business Women In The Charlotte, NC Community